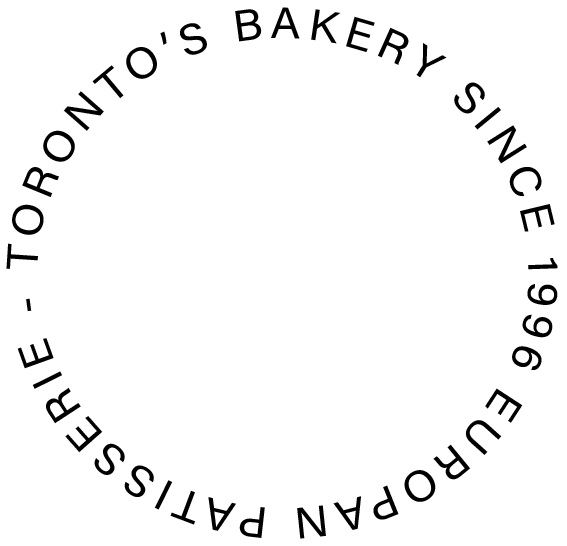 We specialize in creating beautiful and delicious 3-D cakes that are sure to impress.
Whether you're celebrating a birthday, wedding, or any other special occasion, our talented bakers will create a cake that's not only visually stunning but also scrumptious.
At European Patisserie, we use only the finest ingredients to ensure that every cake we make is of the highest quality. Our bakers have years of experience and expertise in creating 3-D cakes that are unique, creative, and memorable. From whimsical characters to intricate designs, we can bring any cake idea to life.
We understand that every occasion is special and deserves a cake that reflects it. That's why we offer a wide range of flavors and designs to choose from. Whether you're looking for a classic vanilla cake or something more decadent like our signature chocolate ganache cake, we've got you covered. We can also customize your cake to suit your specific preferences and dietary requirements.
At European Patisserie, we take pride in our exceptional customer service. We work closely with our clients to ensure that their cake is exactly what they want. From the initial consultation to the final product, we make sure that every detail is perfect.
Ordering your 3-D cake from European Patisserie is easy. Simply fill out our online form, and one of our friendly staff members will get in touch with you to discuss your cake requirements. We offer delivery throughout Toronto, so you can enjoy your cake without the hassle of picking it up.
Make your next occasion even more special with a 3-D cake from European Patisserie. Contact us today to place your order.