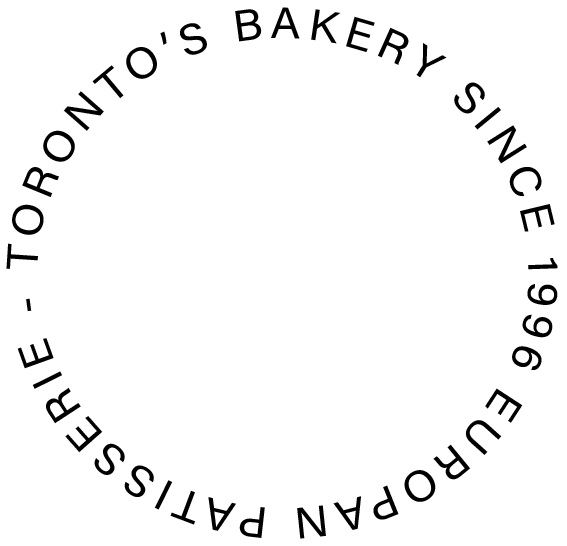 Special Occasion Cakes - we specialize in creating the perfect cake for your special event.
Whether you're celebrating a wedding, anniversary, or any other special occasion, our talented bakers will create a cake that's not only visually stunning but also delicious.
At our bakery, we understand that your special occasion is important to you, and we want to help make it unforgettable. Our cakes are made with the finest ingredients and crafted with attention to detail, ensuring that every bite is as delightful as the last.
We offer a wide range of cake flavors and designs to choose from, or we can create a custom cake that perfectly reflects your unique style and taste. From elegant and classic to fun and whimsical, we can design a cake that fits the tone of your event.
Our bakers take pride in their creativity and are always coming up with new and innovative cake designs. Whether you want a tiered cake adorned with fresh flowers or a cake shaped like a favorite object or animal, we can make it happen.
We also offer a variety of dietary options to accommodate any special requirements or preferences, such as gluten-free or vegan cakes.
Ordering your special occasion cake from our bakery is easy. Simply fill out our online form, and one of our friendly staff members will get in touch with you to discuss your cake requirements. We offer delivery throughout the Toronto and Mississauga area, so you can enjoy your cake without the hassle of picking it up.
Make your special occasion even more unforgettable with a custom cake from our bakery. Contact us today to place your order.